Contact Us

We are happy to hear from all new or existing customers at any time. If you have any questions or if you would like to learn more information about our company we are only a call away or you may simply fill out and submit your information below. Once submitted, one of our friendly and courteous staff will quickly contact you to discuss your inquiry. All requests are promptly addressed in the order in which they were received.

E&M Carpet Cleaning has built its reputation over time being the best and most efficient carpet cleaning company across Atlanta. Since the day our company opened we have based our standards on providing the friendliest and most respectful technicians arriving at each and every job. We treat others as we would like to be treated!

Also, we periodically send out group e-mails to our customers concerning current order questions or status updates. Do not be concerned that your e-mail address will be used for "SPAM". We hate "SPAM" as much as you do! Please set your e-mail account to accept e-mail from support@eandmcarpetcleaning.com.

We look forward assisting you for all your cleaning needs that may arise. With our fast response time we are here to help you 24 hours a day, 7 days a week. Get your Fast Free Estimate Today!



Company Address
E&M Carpet Cleaning
128 Creek Wood Trail
Acworth, Georgia 30102

Business Hours
We are open 24 hours a day, 7 days a week!



Online Free Estimate Form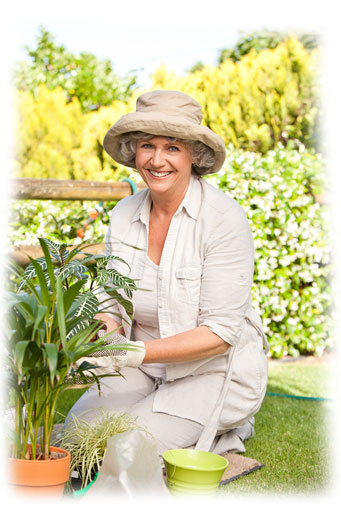 Highly Recommended!

"I highly recommend E&M Carpet Cleaning. Their technician arrived at our home with 2 hours of my phone call and did a fantastic job. We had tons of tough stains from a renter we had the last two years. He was quick, professional, thorough, trustworthy, and very affordable. I've not met a nicer guy that honestly wants to go above and beyond to earn your business. Thanks for all you did and I will be calling you in two years!"

Sabrina R.
(Kennesaw, Georgia)