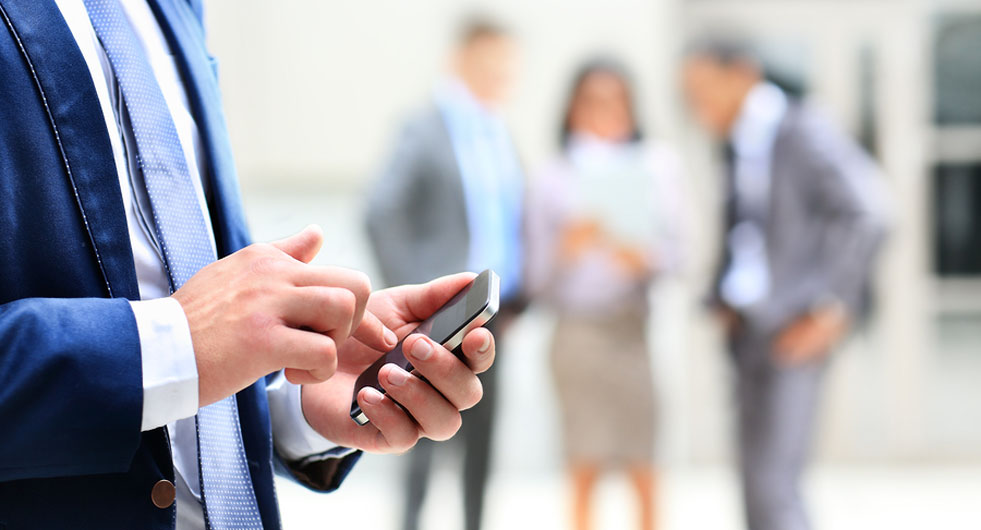 Our Business Partners

Since the launch E&M Carpet Cleaning we have aquired reliable and honest business partners over time. Many of whom are top notch in their their respective industry in or around Acworth, Georgia area. Many of these relations have returned both dedicated service as well many thousands of dollars saved for out clients.
We recently compiled a list of the reputable business' we have dealt with for many years on a continual basis both online and offline. Please be sure to check out their websites!
If you would like to exchange links, please feel free to email us at support@eandmcarpetcleaning.com and we will be in touch if approved. We would like to thank everyone for your continued support!